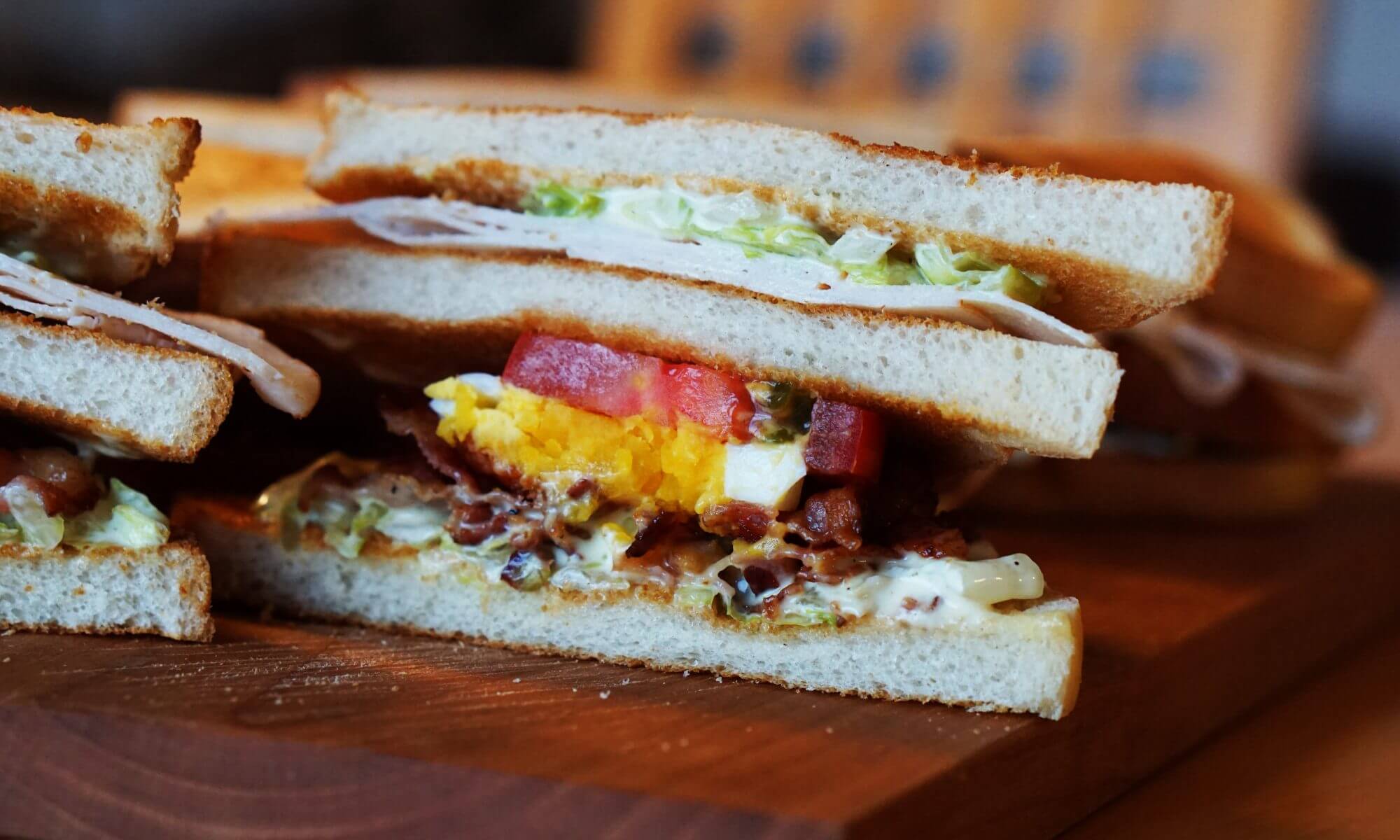 Landolt Properties is a family owned and operated real estate company established in 1978 by Ken and Marge Landolt. Ken, the owner/broker, along with his wife Marge, who is also an owner/agent, strive to provide professional help in all areas of home buying and selling. Ken and family are active parishioners of St. Martin de Porres Catholic Church and School. He has also been on the Board of Adjustment for the City of Hazelwood for the past 20+ years.
With 35+ years of experience in residential and commercial real estate serving St. Louis City, County, St. Charles, Jefferson County, and surrounding areas, we can help in all aspects of home and business consulting. Whether you have a property to sell or are purchasing a new or pre-owned home, we would be more than happy to be of assistance to you.
All of our agents are experienced and qualified. Help is available in finding a title company and securing necessary financing to fit your particular needs. Our agency is knowledgeable relative to school districts and communities. We take pride in the fact that we "walk the extra mile" for our customers. In today's busy society with all in the family working we can make ourselves available to attend all inspections. We provide assistance with any necessary repairs and occupancy permits. Bigger is not always better…
Our goal is not to be the biggest real estate company but to be the best. Serving our customers in the most personal, efficient, and professional manner is our mission. We look forward to serving you soon.